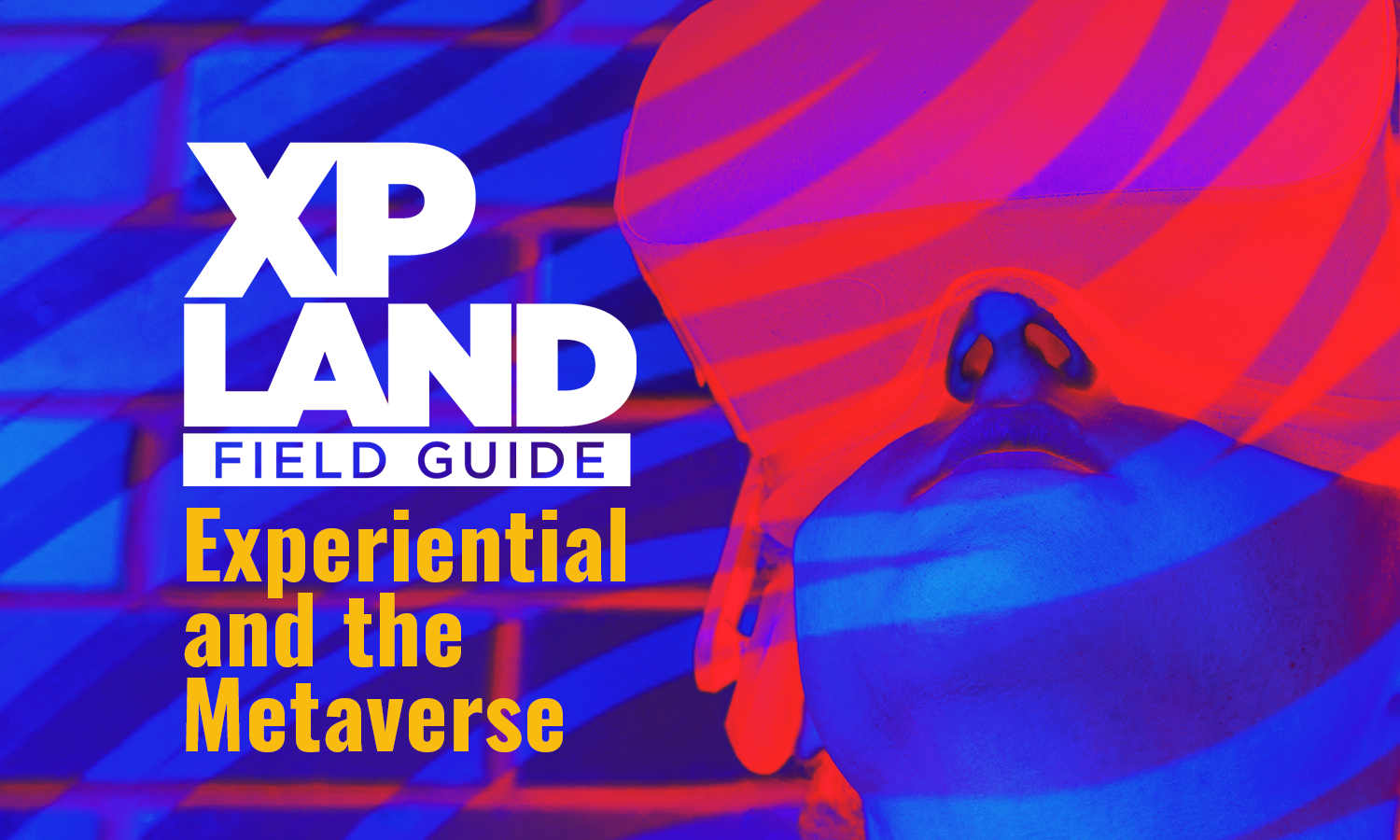 The Field Guide to Experiential and the Metaverse
How the Metaverse is forever shifting the future of events and experiences
For enthusiasts, the Metaverse is set to create a paradigm shift in how we create and consume experiences. For skeptics, it's a fantastical pipedream, a place to waste money on imaginary real estate deals, or — even worse — a sign that technology is taking us one step closer to a dystopia where we live our entire lives online, with no time for genuine human interaction. Explore how the Metaverse will change:
Music & Entertainment. Big-name artists' avatars perform to pre-recorded music, taking advantage of the opportunity to pull off instant costume changes in wildly imaginative settings.
Art & Theater. VR and AR give artists, galleries, museums and other cultural institutions a new medium for experimentation.
Fashion & Retail. Luxury brands are always on the lookout for new ways to attract new customers — even people who might not be interested in purchasing a physical version of their products.
Enter your email above and join us in the Metaverse.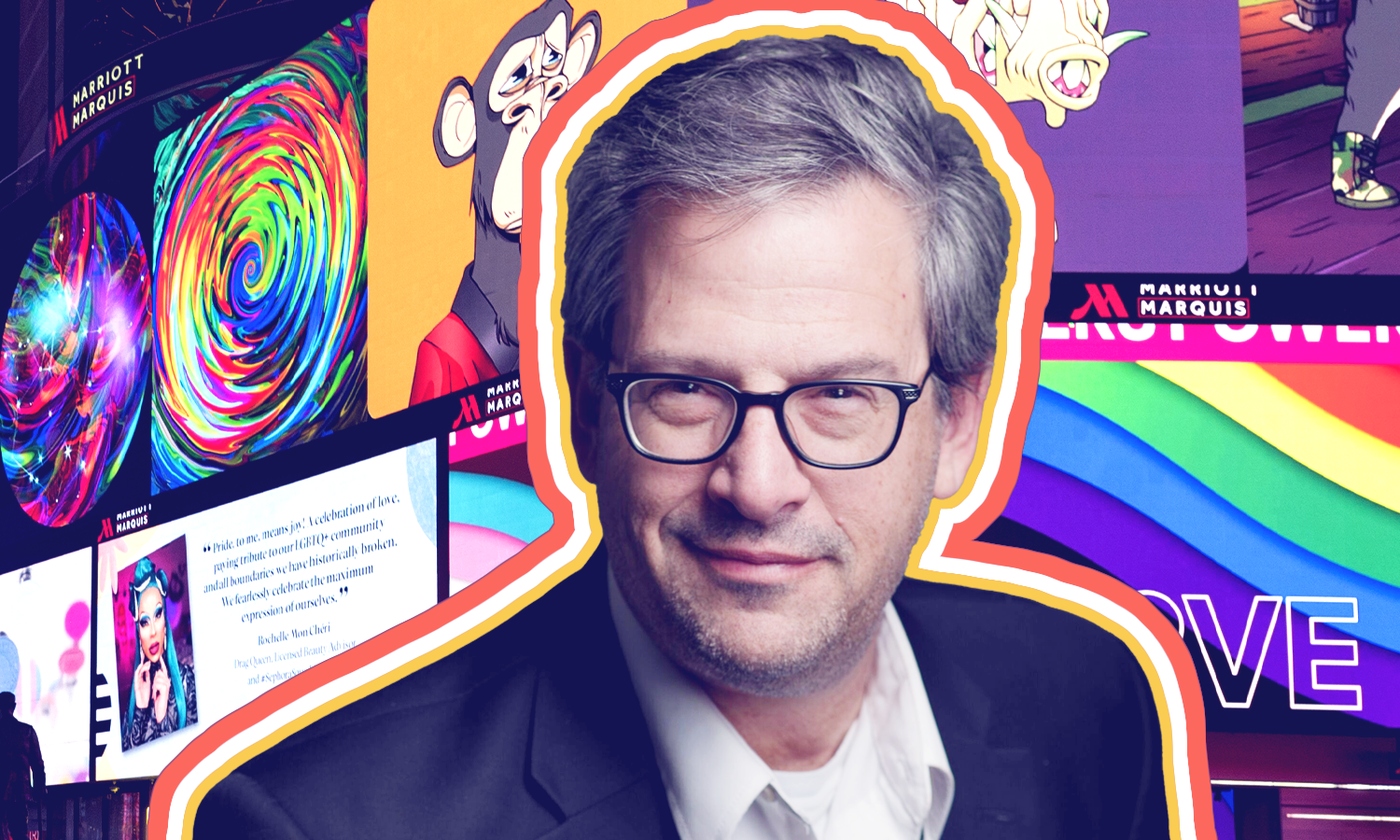 Nobody can fill a room with charisma and energy quite like Joel Comm. The speaker, best-selling author, podcaster and entrepreneur not only helped emcee NFT.NYC, but also put together a crypto-meets-comedy educational session for NFT newbies (right after a Q&A with filmmaker Spike Lee...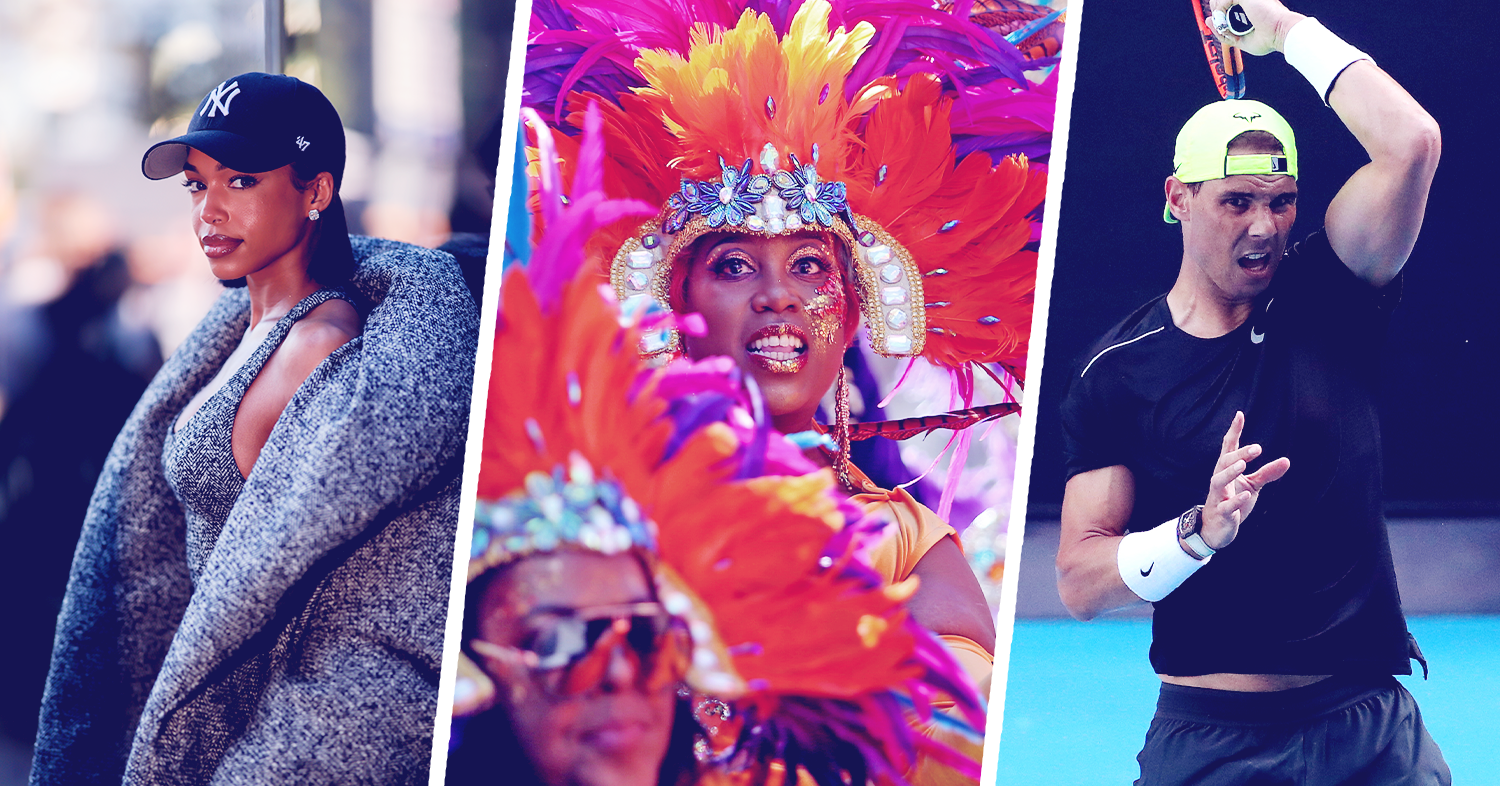 At no other time of year is it more important to get out of the damn house, no matter how strenuous the process may be. Going to events in the dead of winter is like preparing for a marathon — you have to buy the right gear (the ugly, puffy coat), study weather conditions (we're racing daylight, people...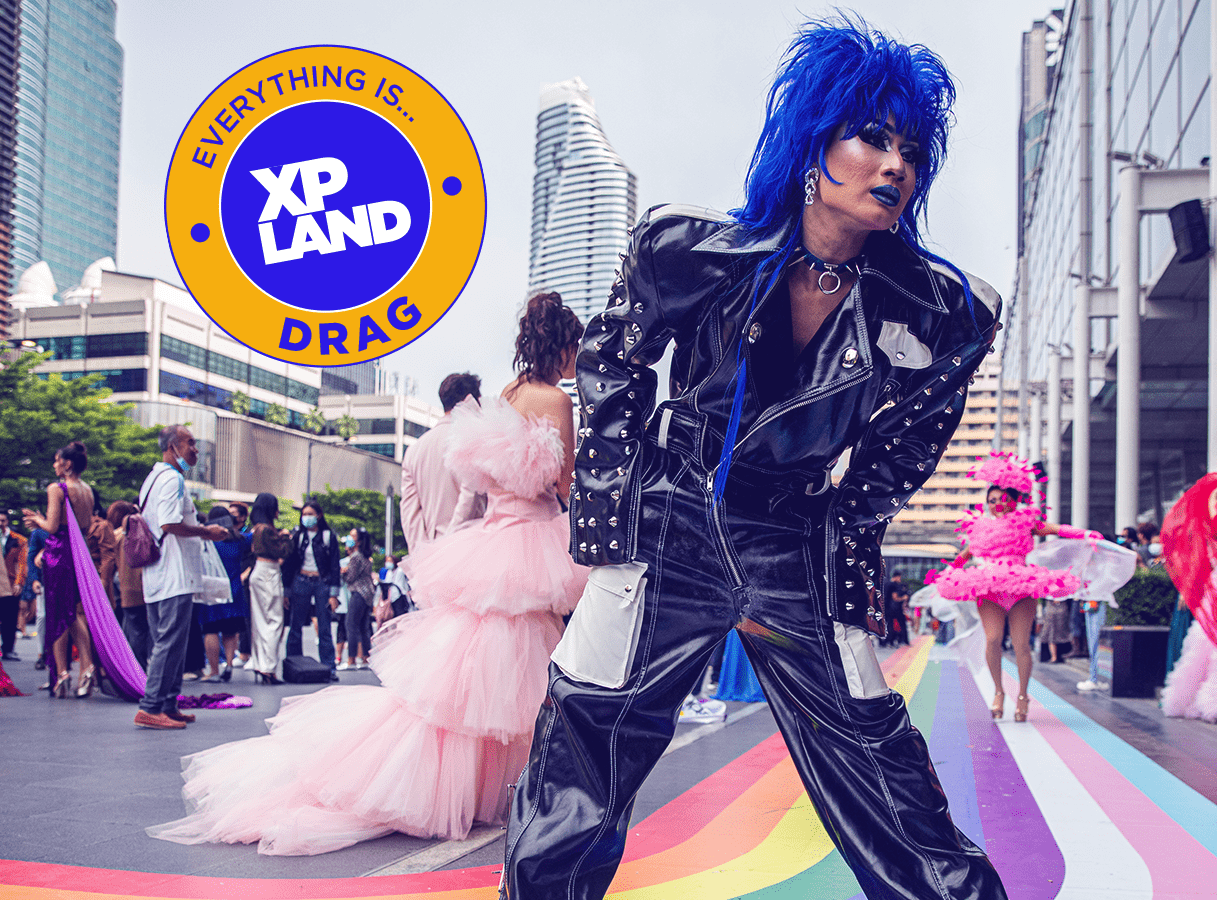 Each month, we highlight an experiential trend that has caught our eye and explore the many thriving subcultures that exist today. From professional wrestling and musical theater to cruise culture and cannabis, there are hundreds of flourishing communities that are crossing experiential boundaries...