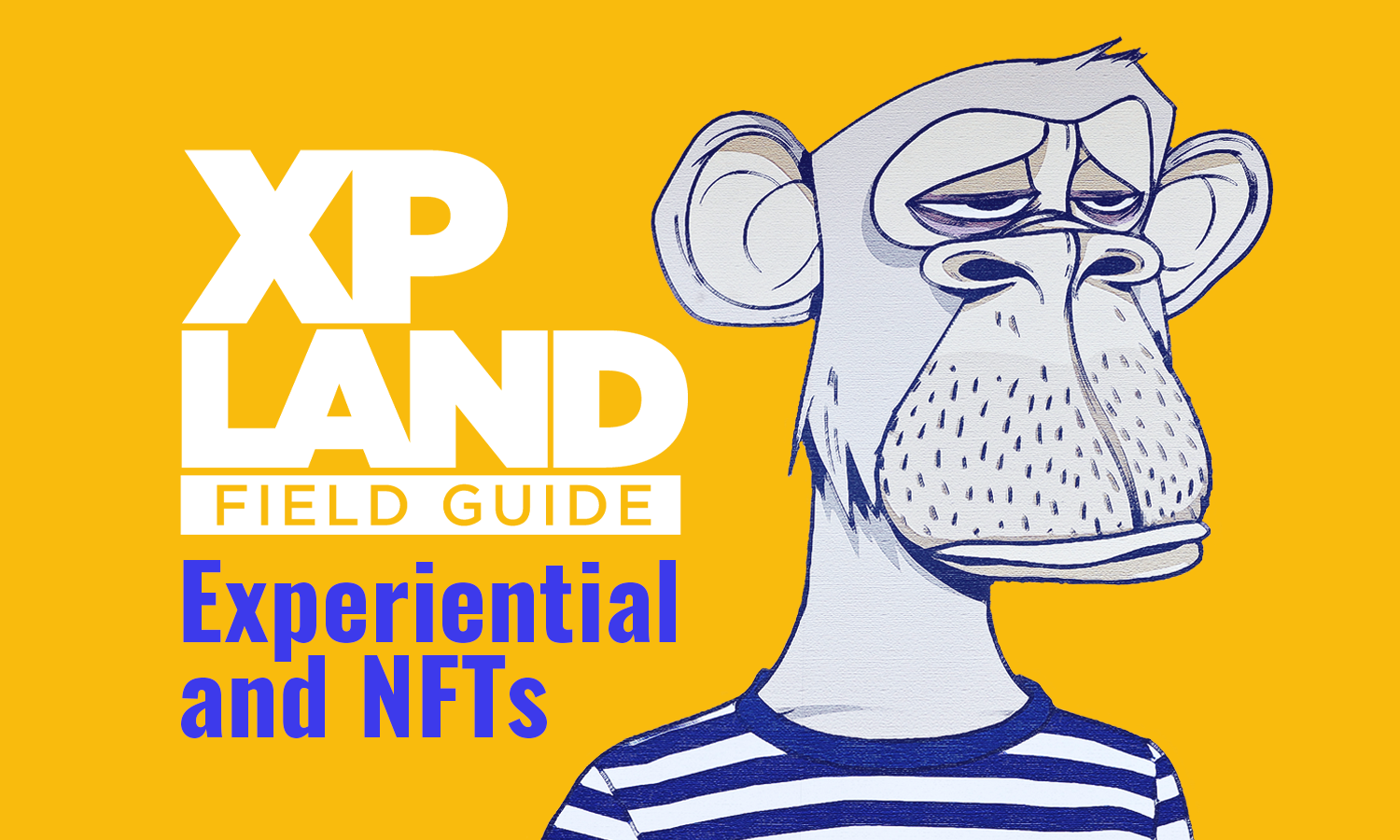 The Field Guide to Experiential and NFTs
How non-fungible tokens are changing the future of events and experiences
When we first thought about the intersection of NFTs and experiential, we pictured a bunch of tech bros yelling about their Bored Ape avatars over bottle service in the club. And while we're sure that scene is, in fact, playing out somewhere (probably at LIV Miami), the XP world has undeniably embraced NFTs in interesting ways across a variety of channels. We believe in the future of NFTs in the experiential industry because…
They're powerful experiential tools.

The technology has the power to provide receipts for everything from the contracts you sign and tickets you sell to the experience guests have and the connections they make.
They can kick start a fresh idea.

Reverse-finance a film, series, concert, festival or any other type of event you can dream up. (Too bad NFTs weren't so evolved during 2017's Fyre Festival.)
They invite attendees in on the action.

From bands and products to artwork and virtual property — token holders actually own a piece of the experiences they love.
Enter your email above and join us out in the field!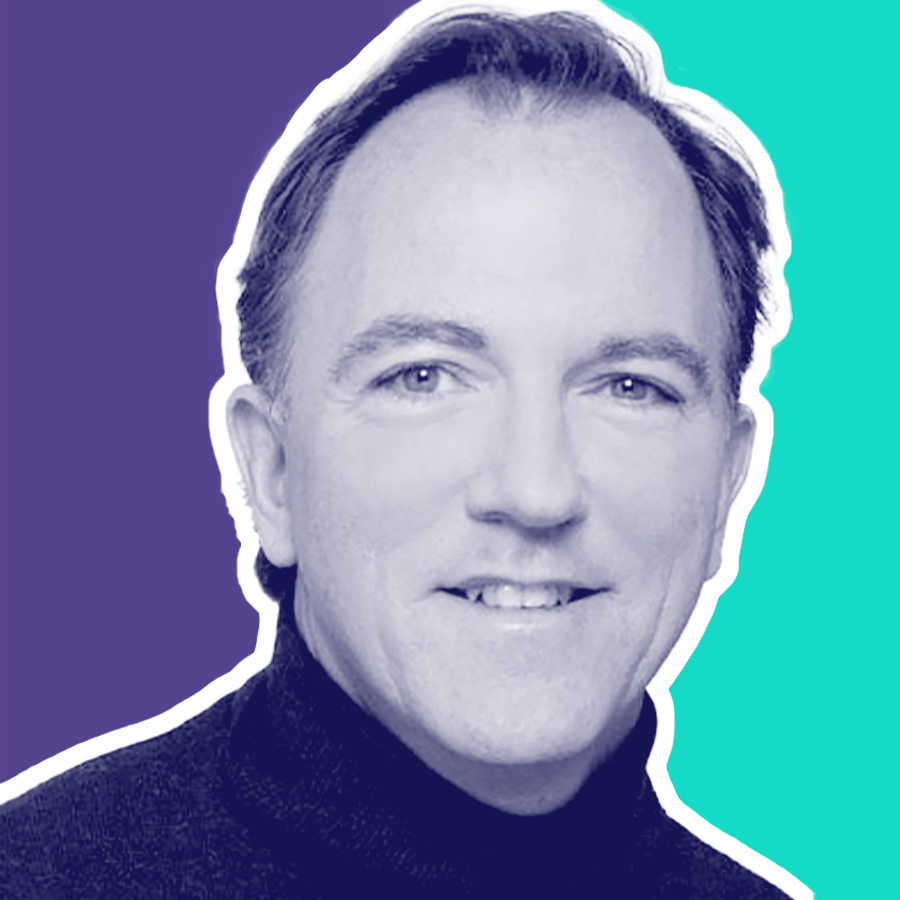 For more than twenty years, Tim Braun has given speakers the tools to express themselves with clarity and confidence. As a seasoned journalist with an impressive background in live television production — and all of the split-second decisions that come...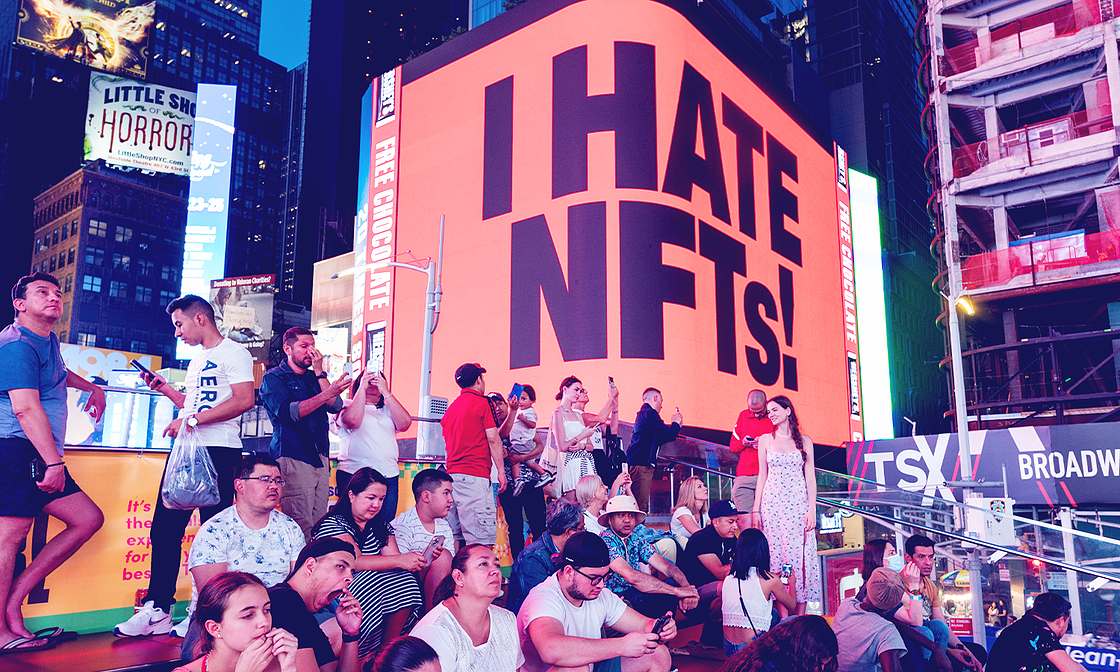 As an experiential creator and strategist, I often find it tough to attend an event and not think about how I would have executed it. From weddings and bar mitzvahs to conferences and music festivals — I'm in tune with what's going on behind the scenes...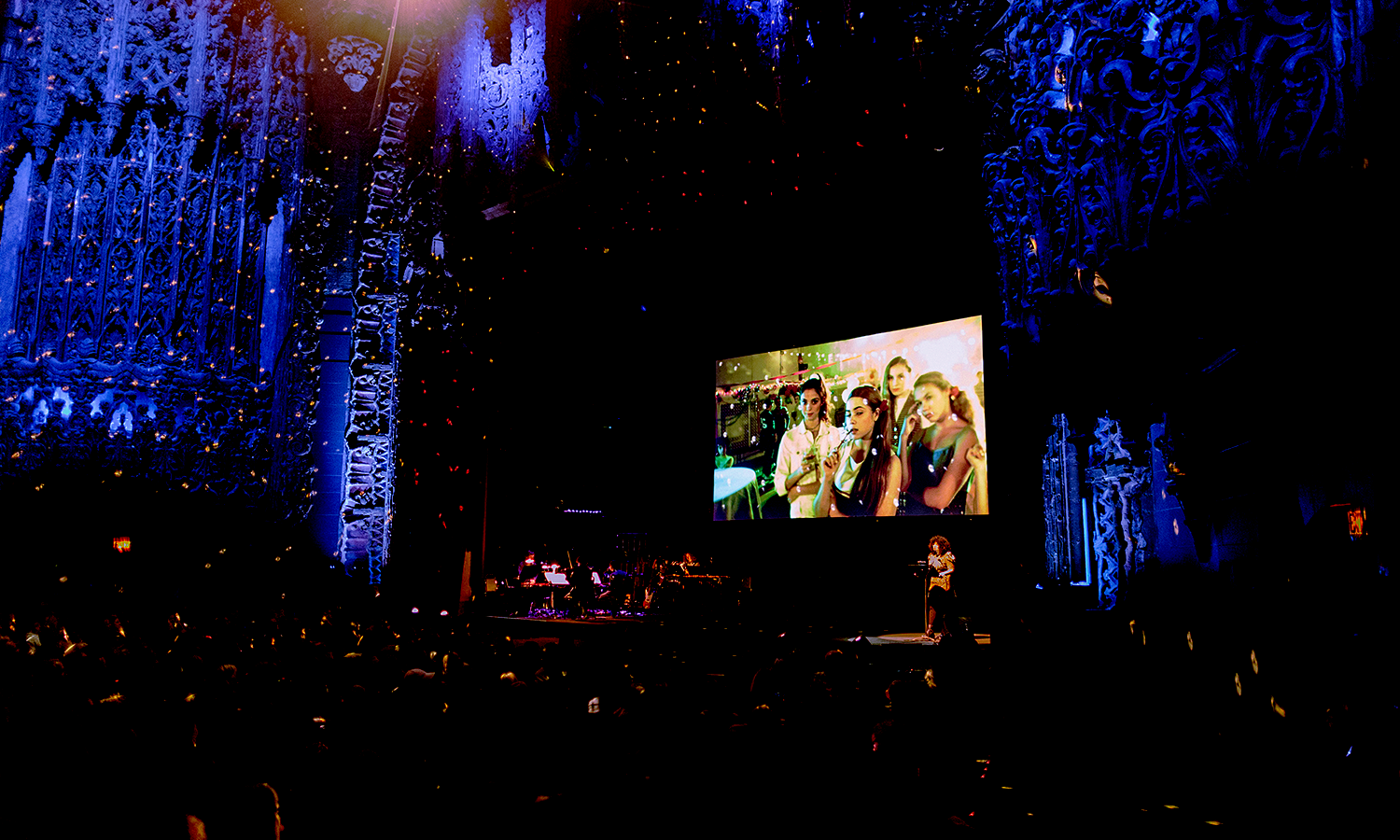 The program said it would be "a night filled with dark skies, whisper networks, hip shaking, bluffing, inheritance, freestyling, lingering looks and more." A collection of loose phrases that meant as little to me then as they do to you now, but this is what makes...