Explore XP Land Field Guides
These deep dives explore the hottest cultural trends and how experiential creators can integrate them into their latest events and experiences. With thorough background information, real world success stories, and step-by-step implementation instructions, you'll be ready whether the client wants to "go viral" or activate in the metaverse (or both).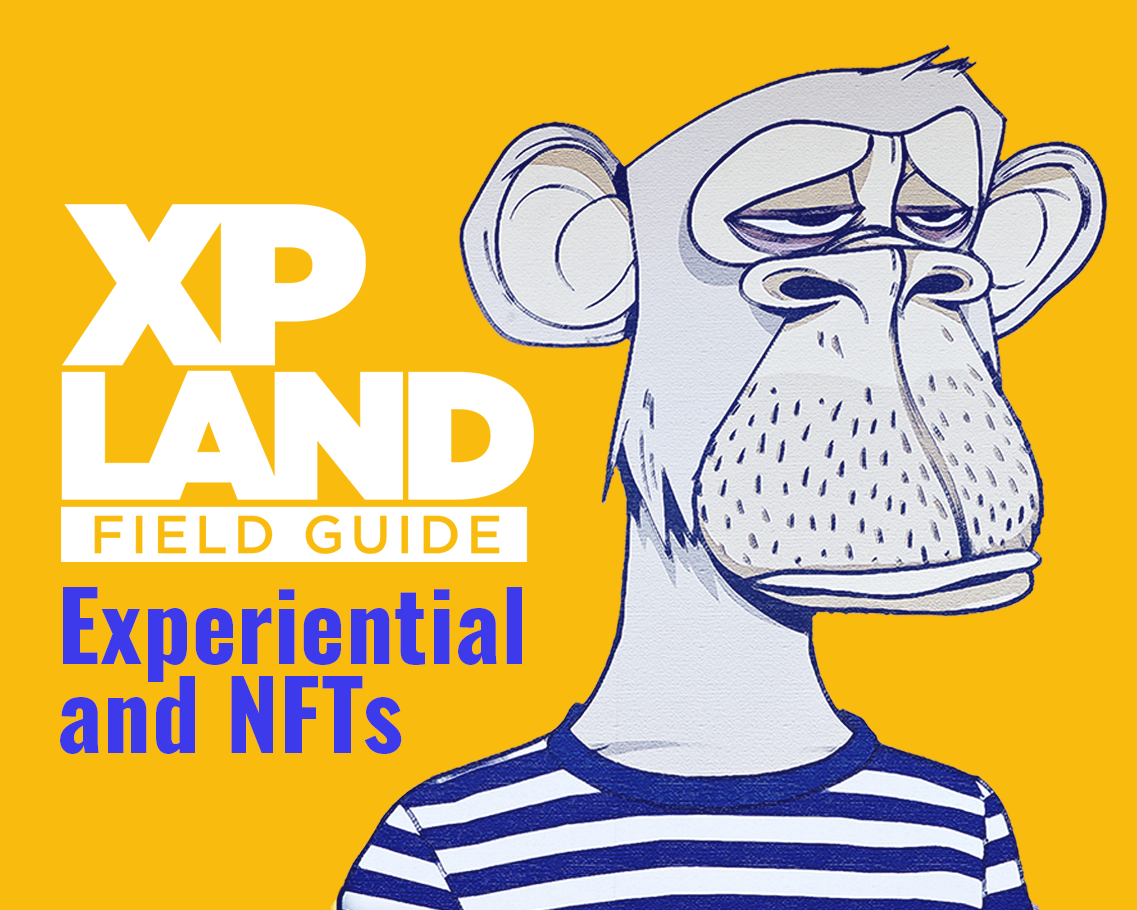 Uncover how NFTs will change the future of events and experiences, including: How to implement NFTs as both ticketing and creative tools, kick-ass success stories from NFT-supported events and experiences, tips on how to overcome the new technology's challenges, and predictions for NFTs as we face an uncertain economic climate.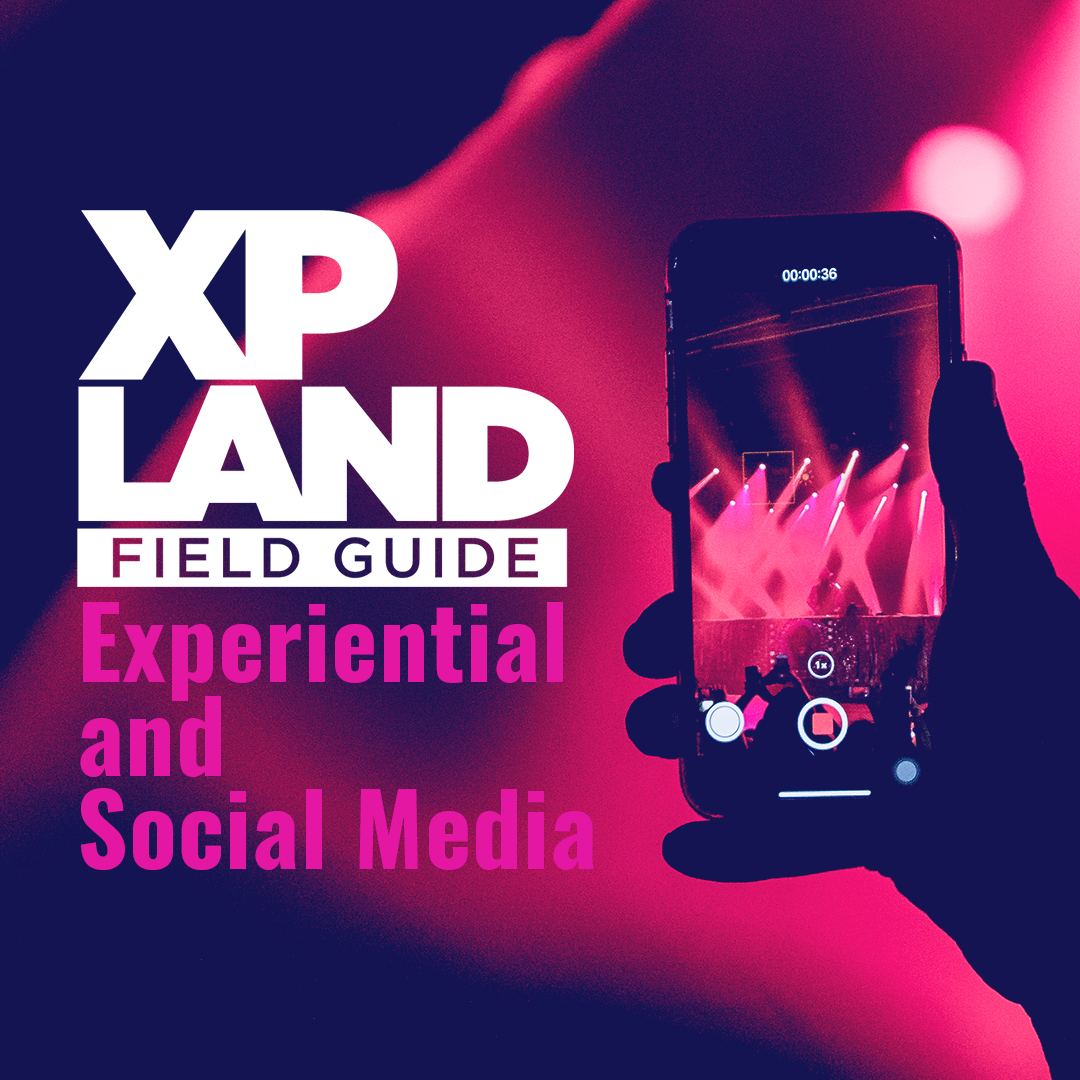 When you deliver an amazing experience, attendees will naturally want to share it with their friends. Uncover how social media can drive experiential success, including: The art & science of building hype, how to appeal to Gen-Z tastemakers online, influencer marketing's irreplaceability, kick-ass success stories from past brand events, and lots of stats, facts & news you can use.